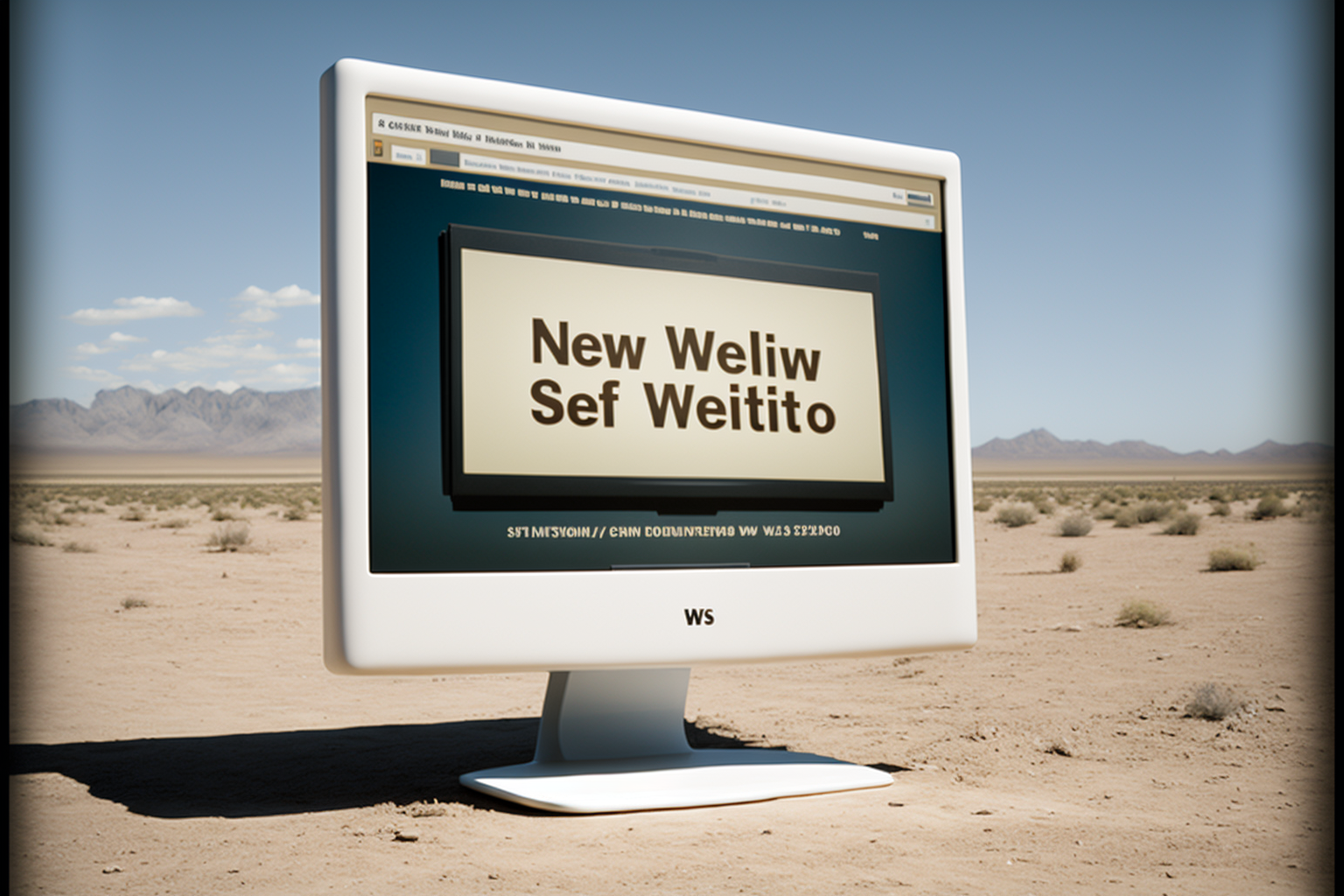 I moved my website gchicco.com (this one!) to a new platform (Ghost) and I'm in the process of transferring content from the old version. It contained articles, work news and photos spanning over 15 years… tempus fugit!

Reviewing all that content is proving to be quite cathartic and will take time. Stories I wrote back in 2007 or while I was living in Japan over a decade ago have served their purpose and feel less relevant in today's world. They won't be coming back. Others will get a much deserved dose of TLC.

For now, I've re-published a handful of articles keeping their original dates. I'll add more soon, and new content too.
Join the newsletter to receive the latest updates in your inbox.