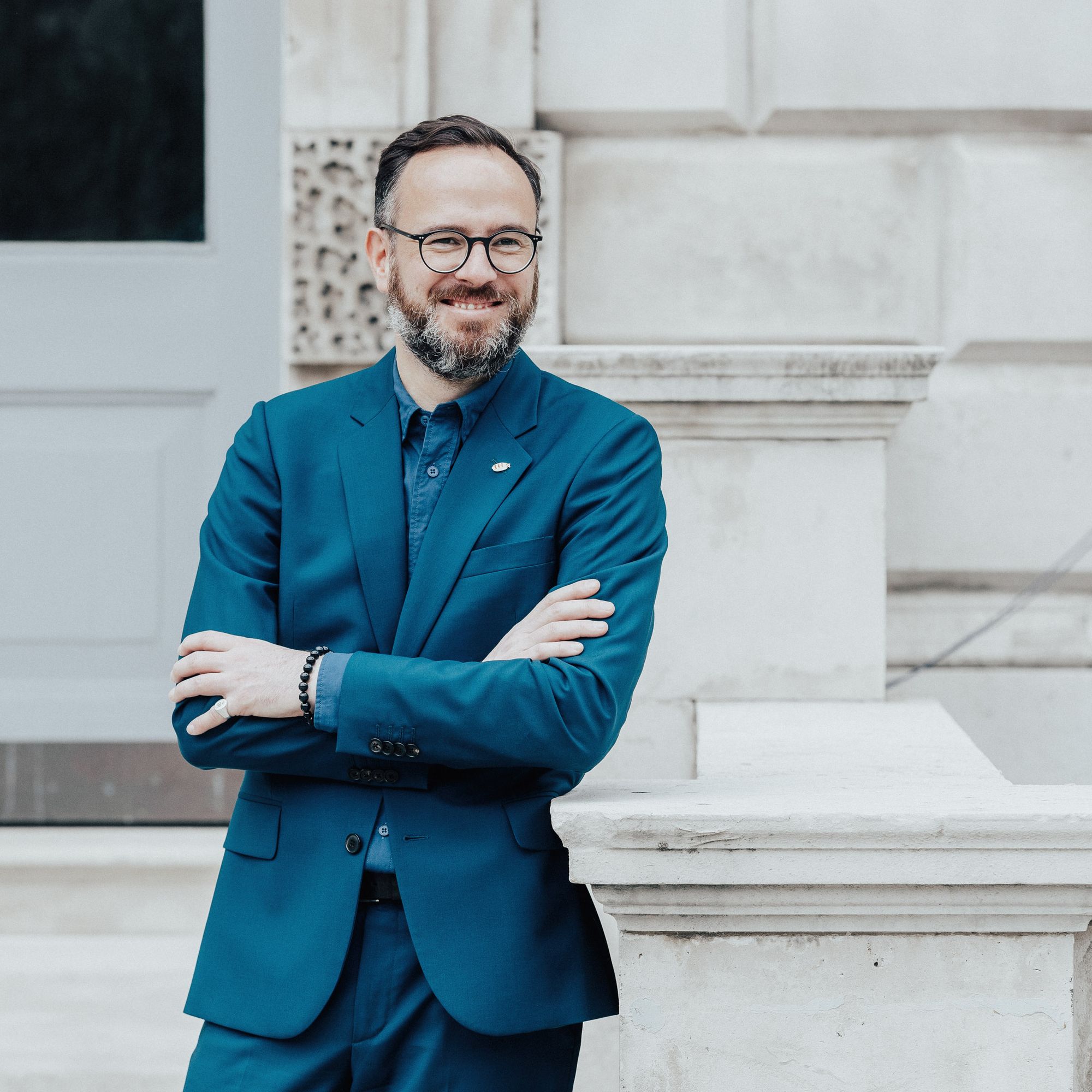 Gianfranco Chicco is a London-based event curator, marketer, writer and a Japanophile. With a passion for storytelling and craftsmanship, he bridges the digital and physical worlds to create unique experiences that enrich and delight audiences, opening new perspectives on business and culture.

Gian is currently Head of Content and Digital for the London Design Festival and London Design Biennale, two leading platforms that champion London as a global design capital and set the stage for world-leading contemporary design and design-led innovation, creativity and research.

He was European Marketing Director of The Webby Awards and The Lovie Awards (2016-2018), and a key member in the curation and production of the World Business Forum (2003-2007), the Picnic Festival (2009-2010), Frontiers of Interaction (2010), and  Social Media Week (2013-2016) among many others.

Gian curates The Craftsman Newsletter and is working on a book about what we can learn from Japanese craftspeople to create a better way of living and working by bringing together the slow pace and depth of feeling of the physical world with the innovation and convenience of digital technology.

Gian holds an Industrial Engineering degree from the Buenos Aires Institute of Technology (ITBA) in Argentina, and an executive MBA from the Politecnico di Milano  Graduate School of Management in Italy.

Originally from Argentina, he is also Italian and has lived in Buenos Aires, Milan, Tokyo, Amsterdam, and Madrid before moving to London in 2013.
[Last updated: December 2022]