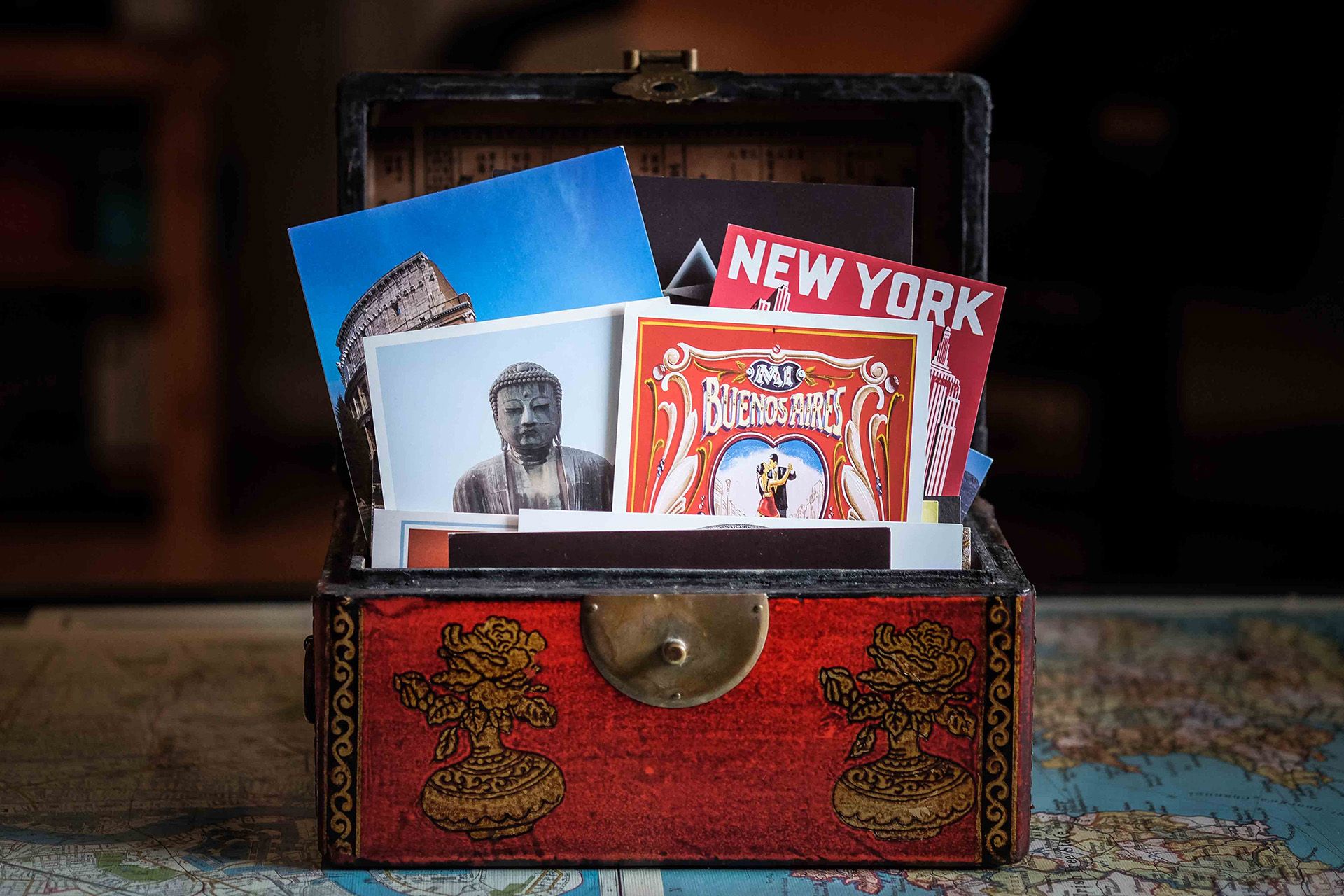 I have a box full of postcards that I've collected over the years. The oldest are from 1992, from a Pink Floyd special edition boxset I loved. Many are from when I moved to Europe in the early 2000s. I've picked them up during work trips, holidays, and in places where I've lived, from Amsterdam to Buenos Aires, from Beijing to New York. I particularly like the vintage ones that you can find in old shops. They also come from galleries and museums, featuring my favourite pieces from whatever exhibition was on show.
With rare exceptions, I don't intend to keep them for myself. They are for friends, family, and the occasional acquaintance. I still make an effort to send them as often as possible to celebrate birthdays and new babies, the start of a new year, or just because I was thinking of that person.
I didn't want to let the Covid19 pandemic disrupt yet another small ritual of mine. If before I used to send a handful of cards during each of my travels, I now open the postcard box at random to examine the treasures it holds, and when I find a card that reminds me of someone, I'll send them that, usually using nice stamps that I keep in a second box (but that's a story for another time). Other times, a conversation or a particular situation will remind me of a card I know I have, and I'll send them that too.
Not all of the postcards reach their destination, but it makes me extremely happy when they do, especially if they're an unexpected surprise. Who gets paper mail these days that's not bills to pay or junk mail?
These are a few I've sent in recent months: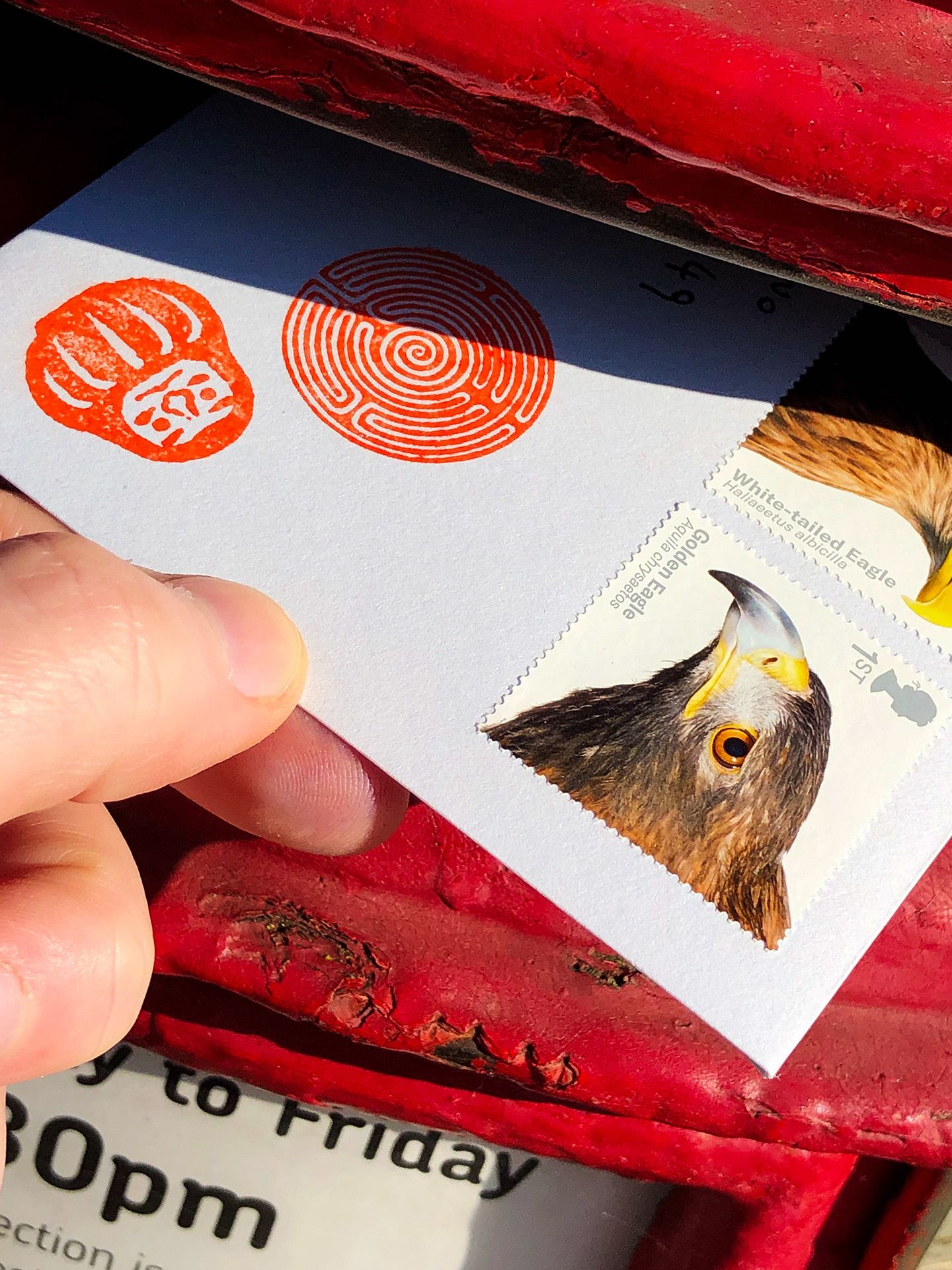 Join the newsletter to receive the latest updates in your inbox.